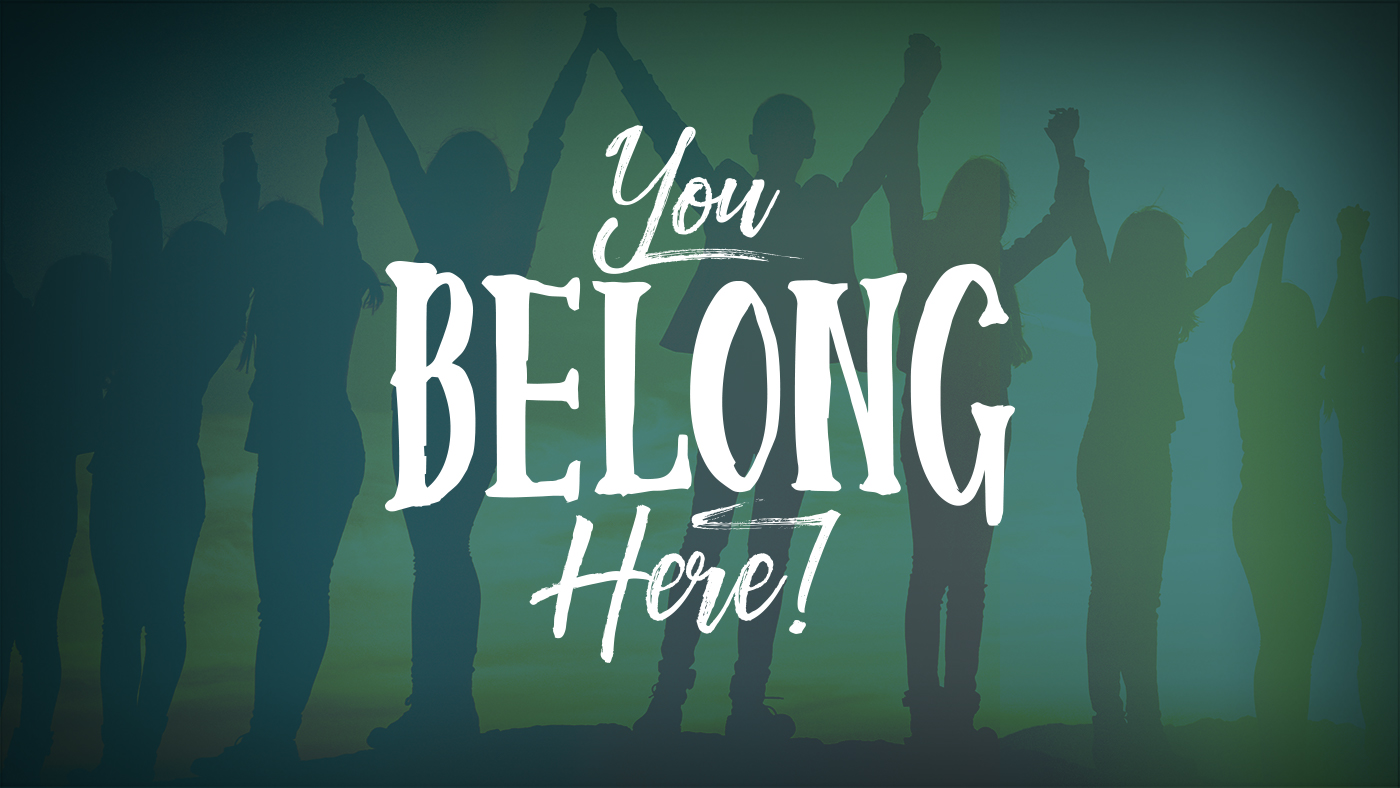 SUNDAY MORNINGS AT 10:30 AM
91 Oak Creek Dr Kaufman, TX, 75142
First Time at Life Bridge Church? Don't want to go alone?
Schedule your visit now and we will be there to WELCOME YOU!
So schedule your visit right now. We can't wait to meet you!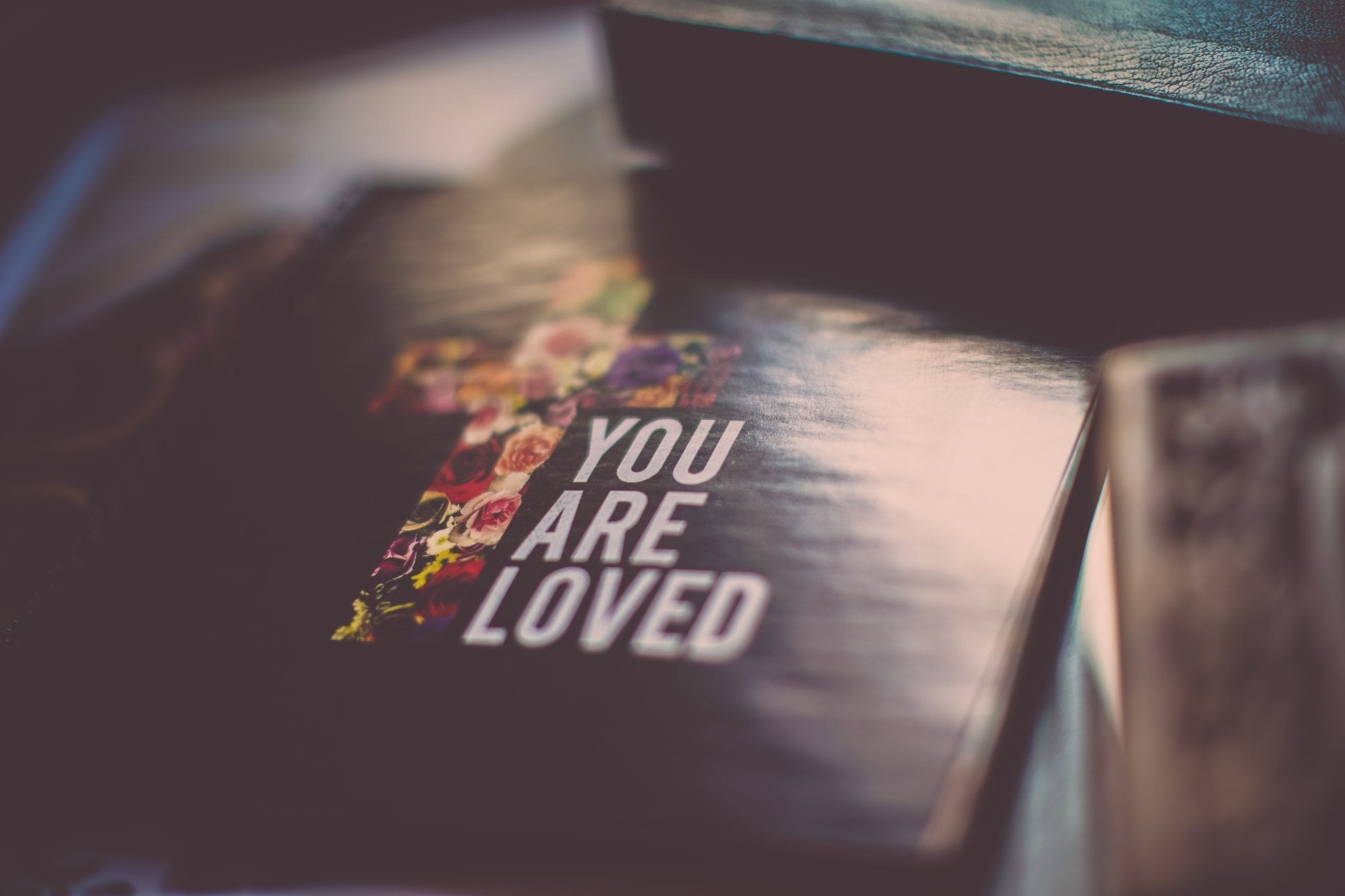 Wear whatever you want, grab a free cup of coffee, and listen to a challenging, relevant, live message from one our pastors.
We want something FOR you,
not something FROM you.
Service times
Sundays
MANY OF OUR FAMILIES ARE WORSHIPING AT HOME — YOU CAN JOIN US ONLINE OR COME IN PERSON…
WE ARE FOLLOWING COVID-19 GUIDELINES
9:00 AM PRAYER
10:30 WORSHIP SERVICE
Tuesdays
6:30 PM WORSHIP & PRAYER
WEDNESDAY'S 8:00 PM OVERCOMER'S ONLINE
THURSDAY'S 10:00 AM WOMEN ONLINE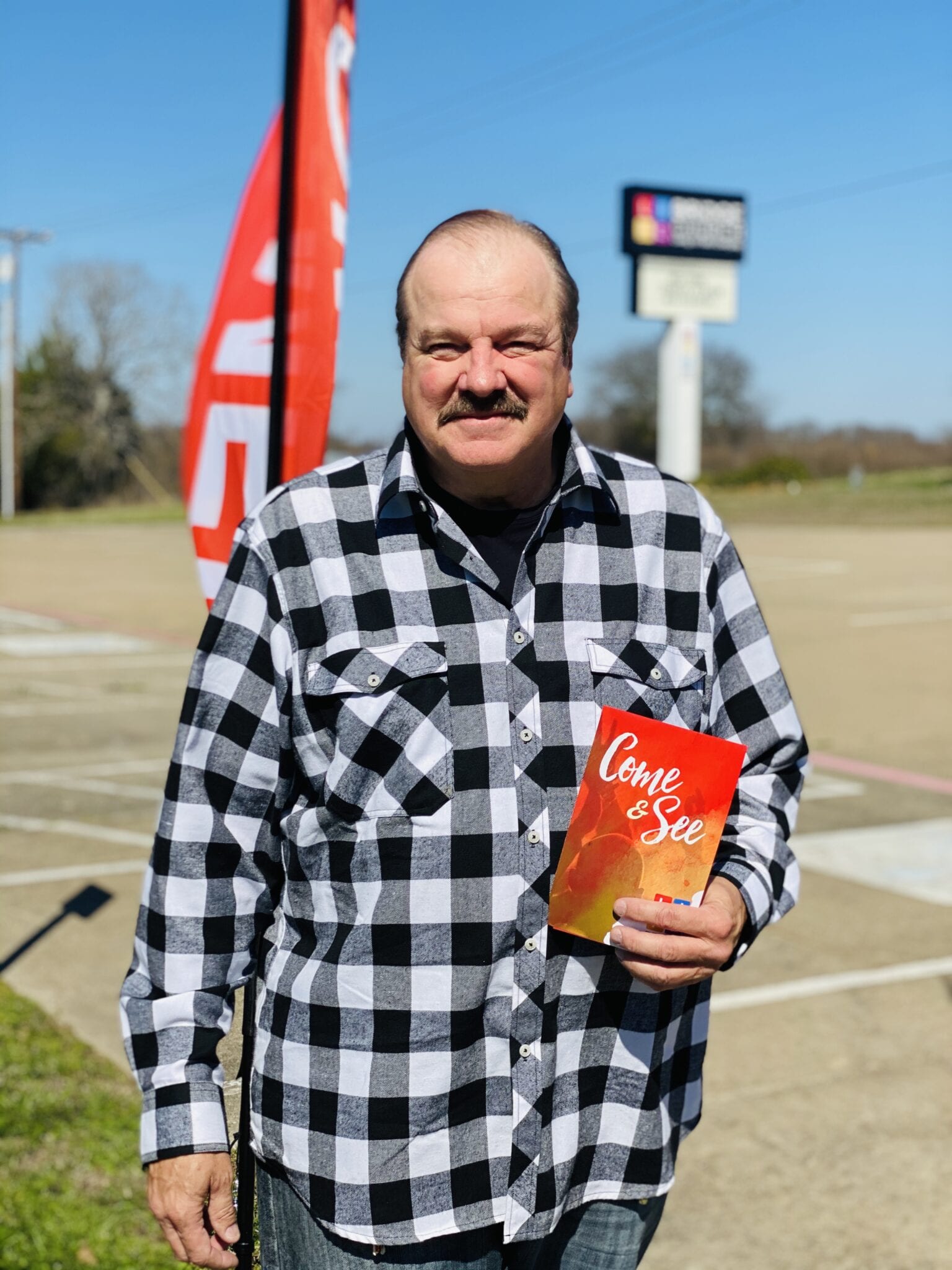 location
Life Bridge Church, 91 Oak Creek Dr
Kaufman, TX, 75142
What should i expect at a service?
Our goal at Life Bridge Church is to create a welcoming environment that is fun and friendly for you and your family and friends. Here is what you can expect on a Sunday morning:
We will greet you with a smile and offer you a free cup of coffee upon arrival.
We have no dress code and everyone is welcome!
A fun, safe, and clean children's area is provided for kids from birth thru 5th grade. 

The kids join the adults for worship and then are dismissed to their classes.

During service, we will sing a few worship songs and hear a message that will encourage you from one of our pastors. The service will last a little over an hour.
Our goal is that you leave us having made some new friends and looking forward to returning the next week!
Everything we do at Life Bridge Church is for the people we haven't met yet, so we have planned our Sundays just for YOU!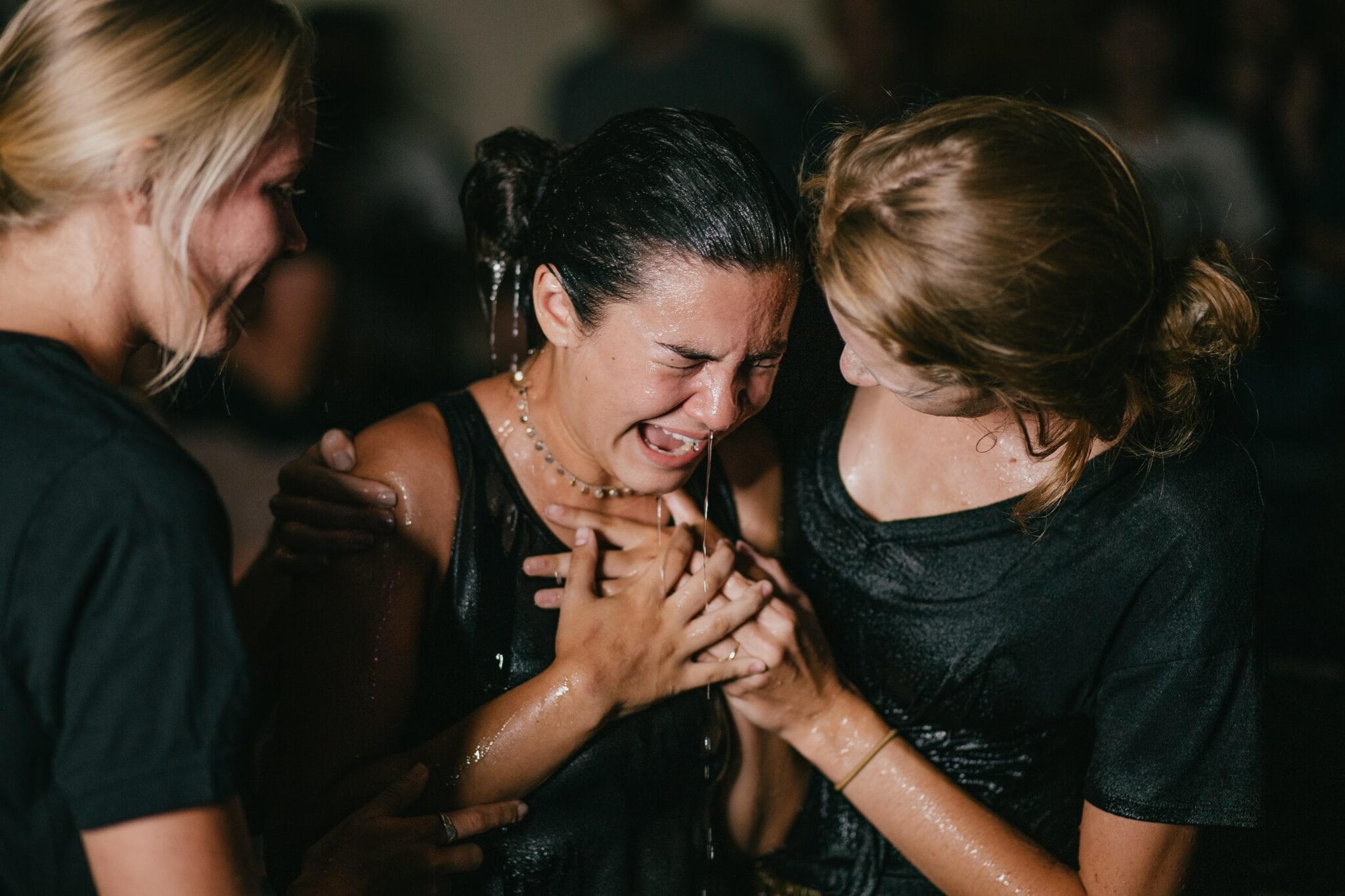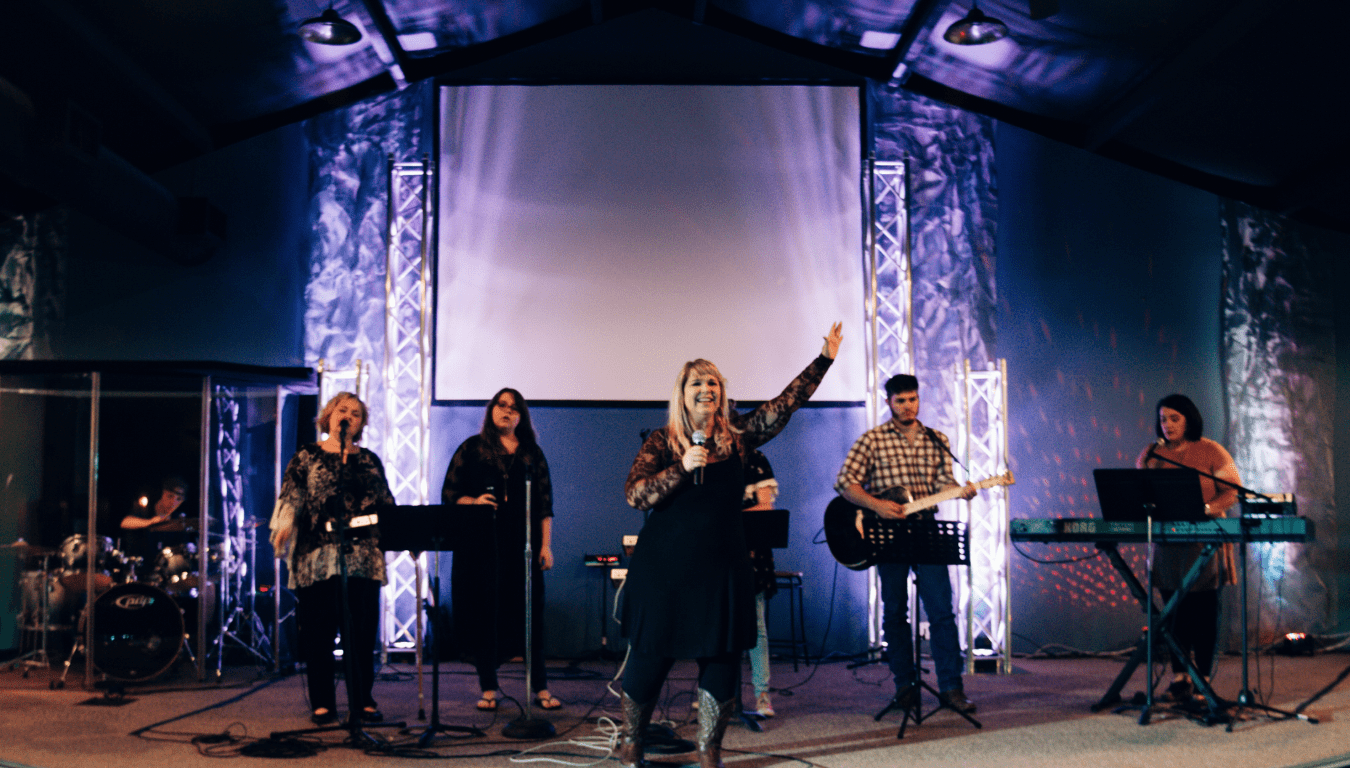 What should i expect for my kids?
With Covid-19 Kids are welcome to come with their parents. We will resume Kids classes as soon as possible.
We are committed to creating a clean, safe and fun environment where your children will experience dynamic, relevant and age-appropriate teaching, small group and activities. Our core values at Life Bridge Kids are Know Jesus, Love Others, Be a Leader, and Have Fun!
Life Bridge kids core values
Our mission at Life Bridge Kids is to partner with your family to create experiences for your child where they can:
MEET JESUS, LOVE OTHERS, SERVE OTHERS, & HAVE FUN!
We have the highest standard when it comes to clean environments for your children.
We obtain background checks on every team member. We have a secure check-in and check-out process.
We want our Life Bridge Kids to grow spiritually, understanding that being a Christian is one of the most exciting parts of life! Our goal is to make Sunday your child's favorite day of the week.
What to expect at check-in
We have 2 different ways to serve your family best when you're registering for the first time…
You can take advantage of "Plan Your Visit" form.
You can check-in on Sunday morning with our Check-In Team in Life Bridge Kids.
We can't wait to meet you!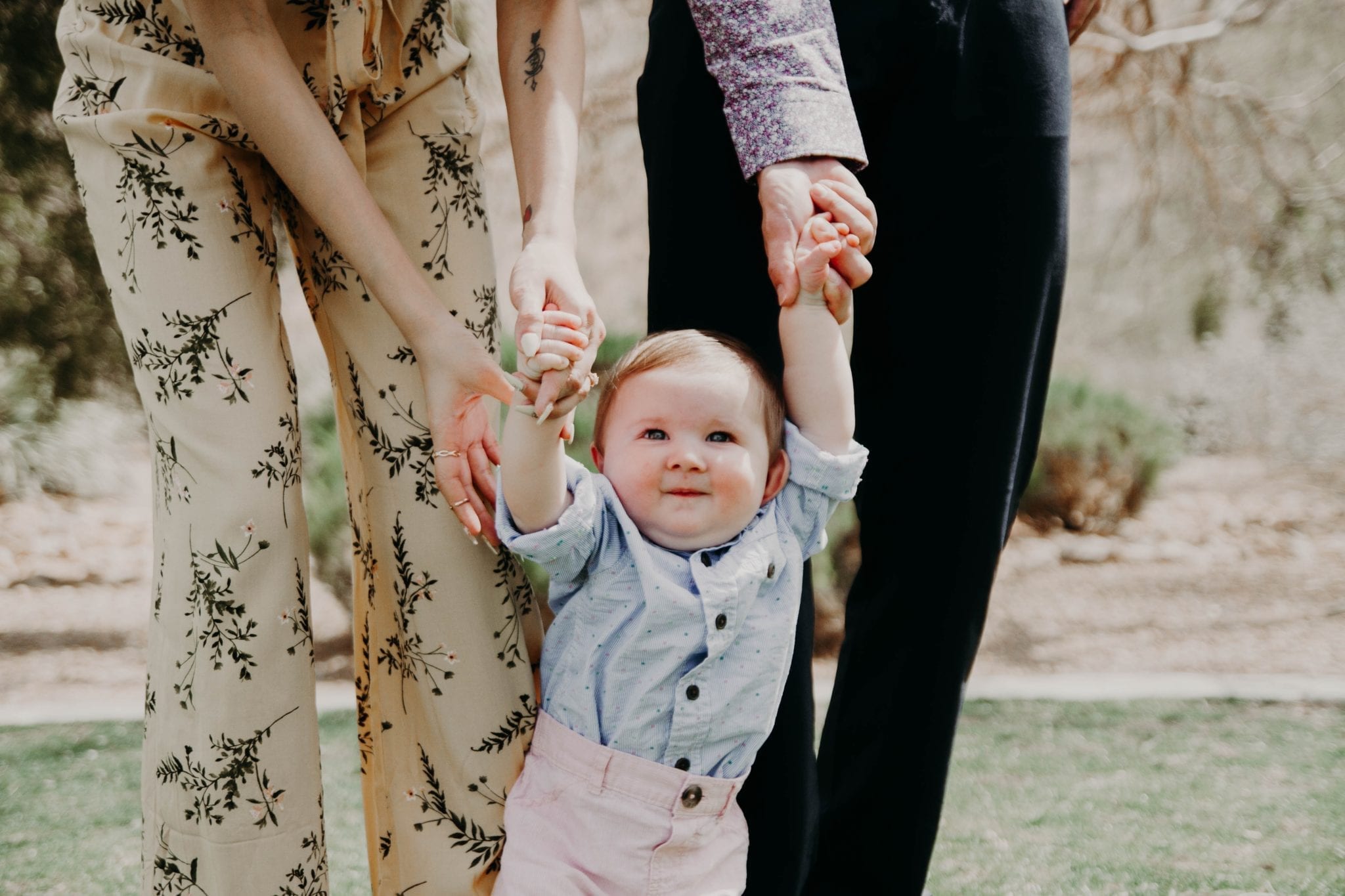 Nursery
Birth – 23 Months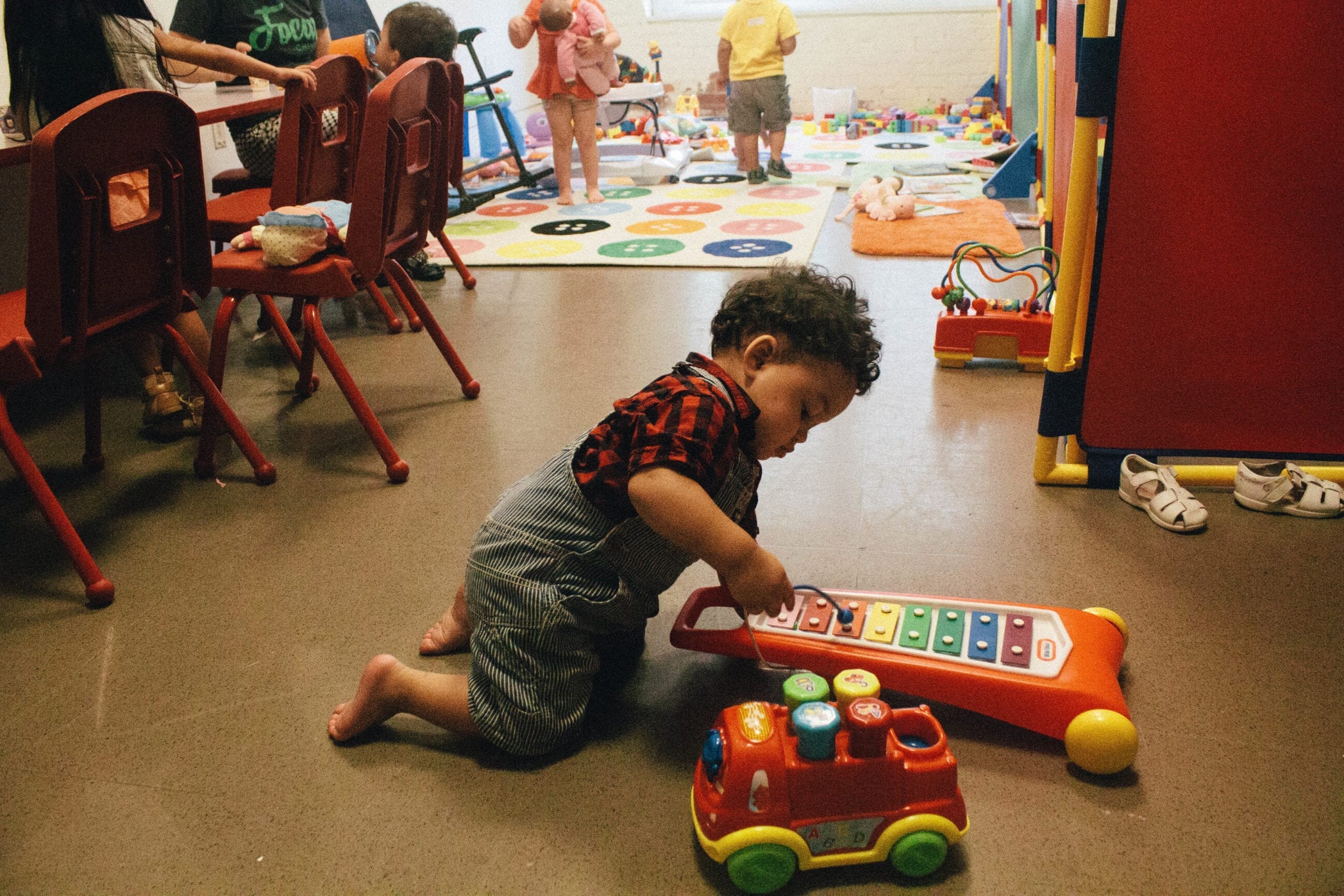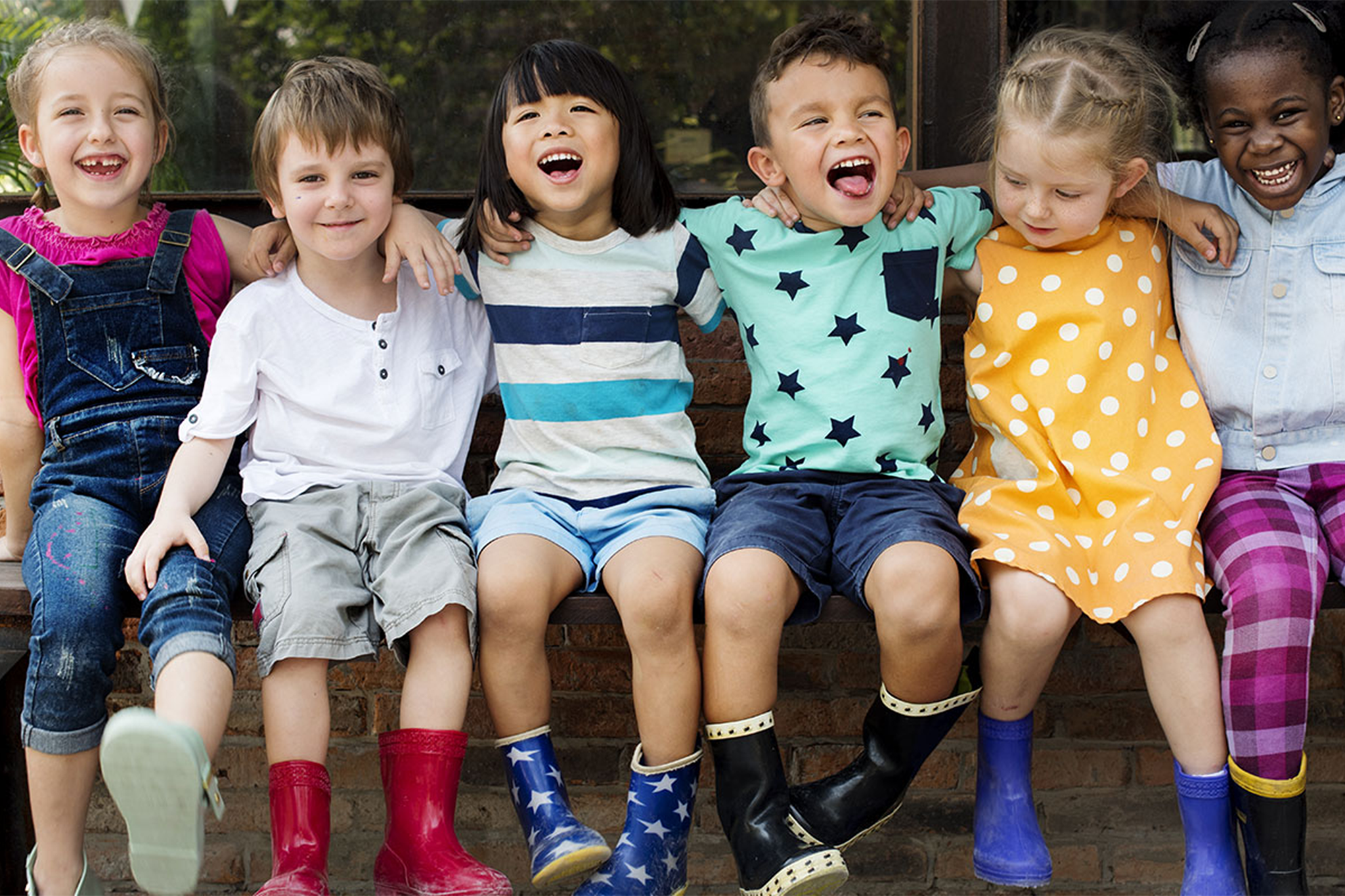 Pre-School
4 years – Kindergarten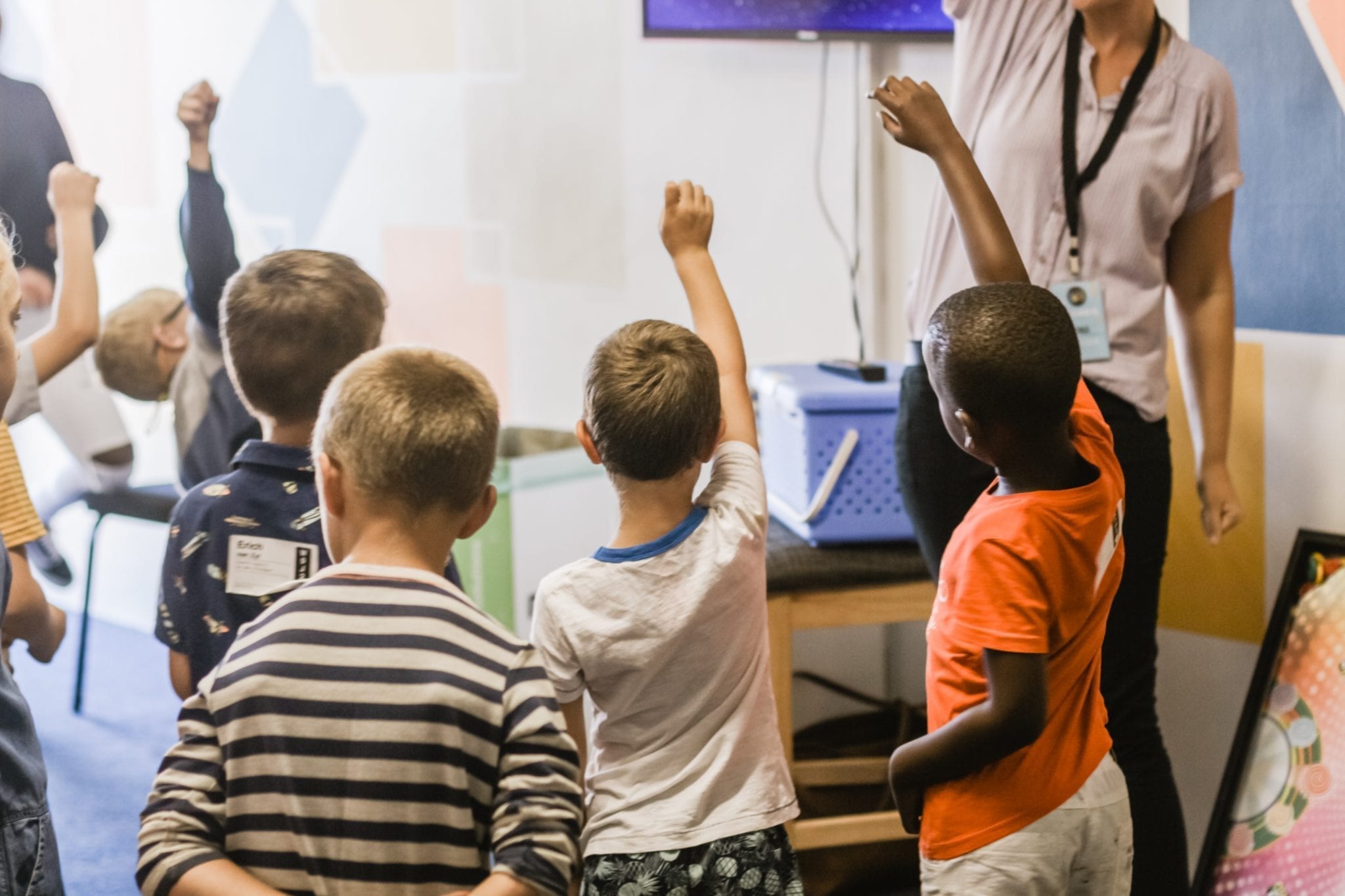 Elementary
1st – 5th Grade